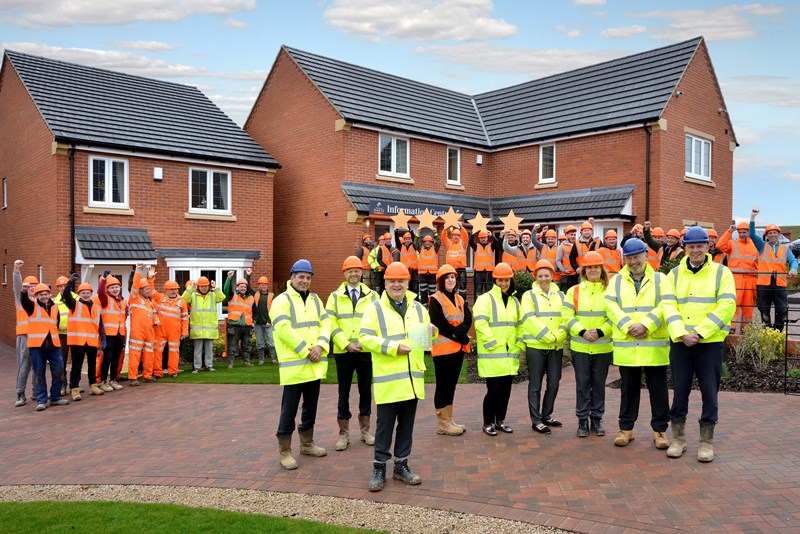 Foundation Repair Team
With over 35 years experience, we are confident we can help you with whatever oyur needs. Our team is composed of 50 hard-working individuals just like you and I who are dedicated in providing the best possible service to our clients.
If you need to get a quote or an estimate for roofing, housing foundation, and construction please don't hesitate to give us a call or send an inquiry form!